International Publications

M. Baloup, T. Pietrzak, G. Casiez. RayCursor: a 3D Pointing Facilitation Technique based on Raycasting. In Proceedings of CHI'19, May 2019. ACM. hal. project.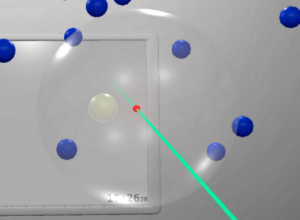 M. Baloup, V. Oudjail, T. Pietrzak, G. Casiez. Pointing Techniques for Distant Targets in Virtual Reality. In Proceedings of IHM'18, p. 8, October 2018. hal.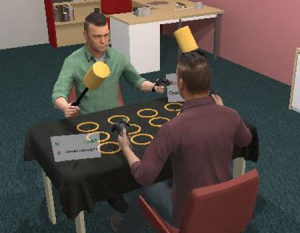 R. Fribourg, F. Argelaguet, L. Hoyet, A. Lécuyer. Studying the Sense of Embodiment in VR htm crop Shared Experiences. In IEEE Virtual Reality 2018. hal.
Communications

L. Hoyet. Inria Project Lab "AVATAR: The Next Generation of our Virtual Selves in Digital Worlds". ERCIM News 115, Special theme: Digital Twins, October 2018. link.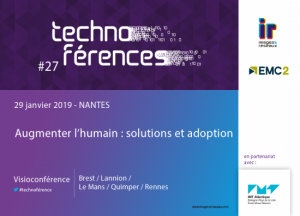 R. Fribourg. Incarnation Virtuelle et Acceptabilité. Technoference #27 : Augmenter l'Humain, Solutions et Adoption. Organised by the Pôle Image et Réseau. Nantes, January 2019. link.